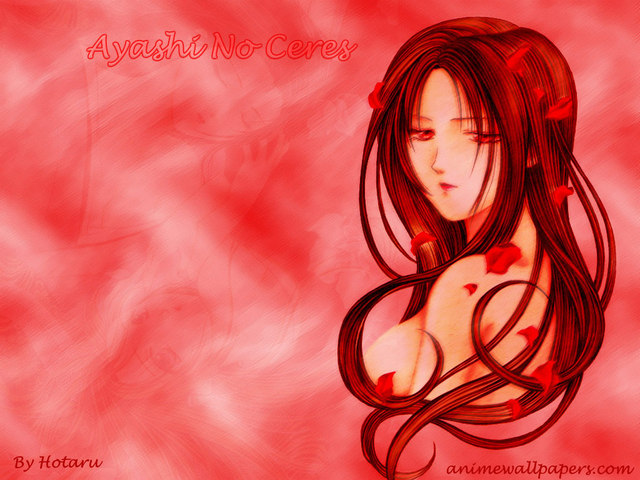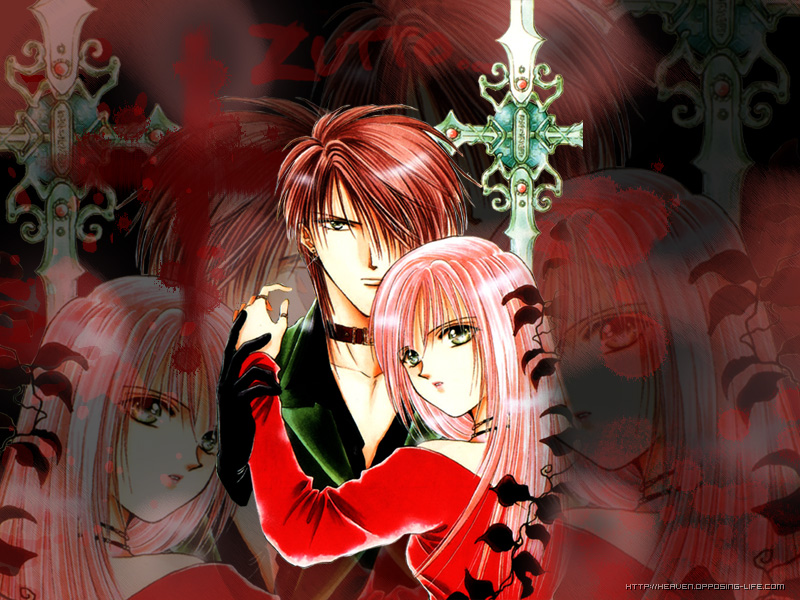 Synonym: Ceres Celestial Legend, Mysterious Ceres, Unearthly Ceres, Подозрительная Церера,
Type: TV Series, 24 episodes
Year: 20.04.2000 till 28.09.2000
Categories: Etion, Angst, Nudity, Romance, Shoujo, Super Power, Tragedy, Violence
Producers: Watase Yuu, Bandai Visual, Shogakukan, Studio Pierrot, Pony Canyon
Ceres, Celestial Legend ,Ayashi no Seresu? is a fantasy shōjo manga series written by Yuu Watase. It was originally serialized in Shōjo Comic from May 1996 through March 2000. The chapters were also published by Shogakukan in fourteen collected volumes. The series focuses on Aya Mikage, who learns on her sixteenth birthday that she is the reincarnation of a celestial maiden ,tennyo) named Ceres, and her twin brother Aki the reincarnation of Ceres' former husband. Ceres begins manifesting in Aya. To try to save her brother, Aya must find Ceres' lost celestial robe, hagoromo?, while trying to avoid being killed or captured by her own family, who wants to use Ceres powers for their own gain.

The manga series is licensed for English language release in North America by Viz Media. In 1998, it won the Shogakukan Manga Award for shōjo.[1] Studio Pierrot adapted the series into a twenty-four episode anime series that premiered in Japan on WOWOW on April 20, 2000 and ran until September 28, 2000. The anime series is also licensed for Region 1 release by Viz Media.