Here's another intoxicating College Humor animation!

This time College Humor spoofs the amazing "Colors of the Wind" song from Disney's

Pocahontas

. Their question… "What if, instead of the miracles of nature, Pocahontas introduced John Smith to weed?"

2A! animated this short in Flash, with our pals at Snark Rocket once again producing!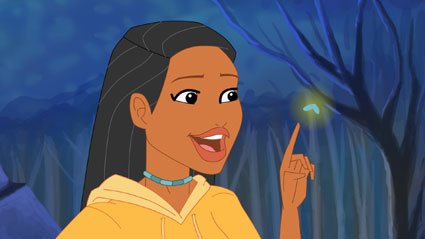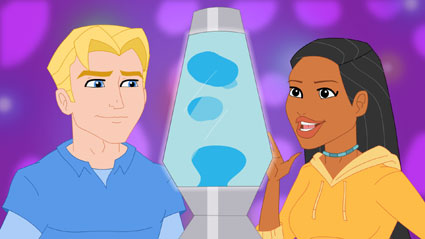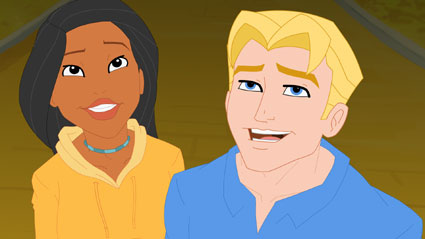 Copyright © Connected Ventures, LLC